Calibration

UV-int can provide any brand/model of UV energy meter UV-meter repair and calibration service in the world!
Welcome to consult and contact. Provide group maintenance and calibration services, so that your company can maintain a unified standard of quality control
EIT, OLEC, OAI, DYMAX, ILT, Honle, UV-technik, Beltron,
C SUN, ORC, USHIO, EYE, TOPCON, Hamamatsu, UV-int, CBTech,
CON-TROL-CURE£¬UV-DESIGN, AXCELIS, Alpha Cure......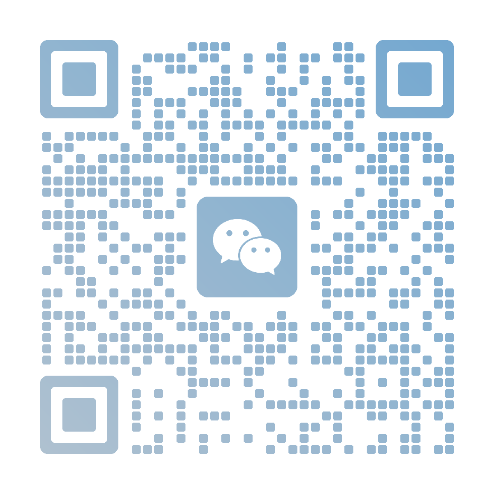 UV-int Calibration Center
Address: Tonglu development zone, hangzhou,China
Mobile tel: 13306512129
E-mail:info@uv-int.com
E-mail:331622651@qq.com

Designed & Manufactured
by UV-int